Using over 40 years of experience in creating color cosmetics, we decided to meet the needs of customers in the B2B sector and created the QualCos Lab company providing services under its own brands. We specialize in manufacturing makeup products.
Our constant desire to develop, original recipes and innovative solutions, as well as our machine park, make our cosmetics meet the expectations of our clients in 100%.
We guarantee customer satisfaction, high-quality products with original recipes and at competitive prices.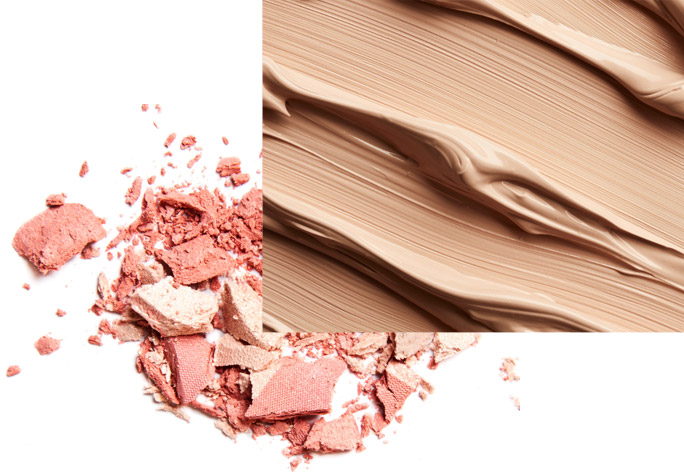 We systematically develop our machinery, invest in constantly developing technologies and thus respond to the growing demand for cosmetics of extremely high quality. We are based on carefully selected active ingredients and work according to GMP requirements (ISO 22716 Good Manufacturing Practice).
Our research and development laboratory, our production and machinery park as well as experienced, passionate, highly qualified and creative team made us a PROFESSIONAL BUSINESS PARTNER.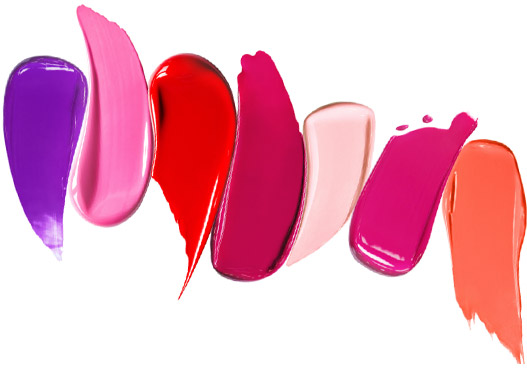 Course of cooperation
We will be present during the production process from the beginning to the end. Using many years of experience of our technologists and current and future trends, we create and develop recipes, select the perfect packaging, create a project so that the whole product forms a product that fully meets the requirements of our client and market requirements. In addition, we will take care of production - being present at every stage of it, and we will also deliver the finished product to the place indicated by you.