"We treat customer satisfaction as a measure of the quality of our products and a motivation for further development."
We are a Polish, family company with tradition and over 40 years of experience specializing in the production of make-up cosmetics.
We work with a deep conviction that the cosmetics we create are a guarantee of timeless, professional makeup.
We work intensively on the image of a reliable brand and a reliable manufacturer that meets the promises made both among individual customers and business partners.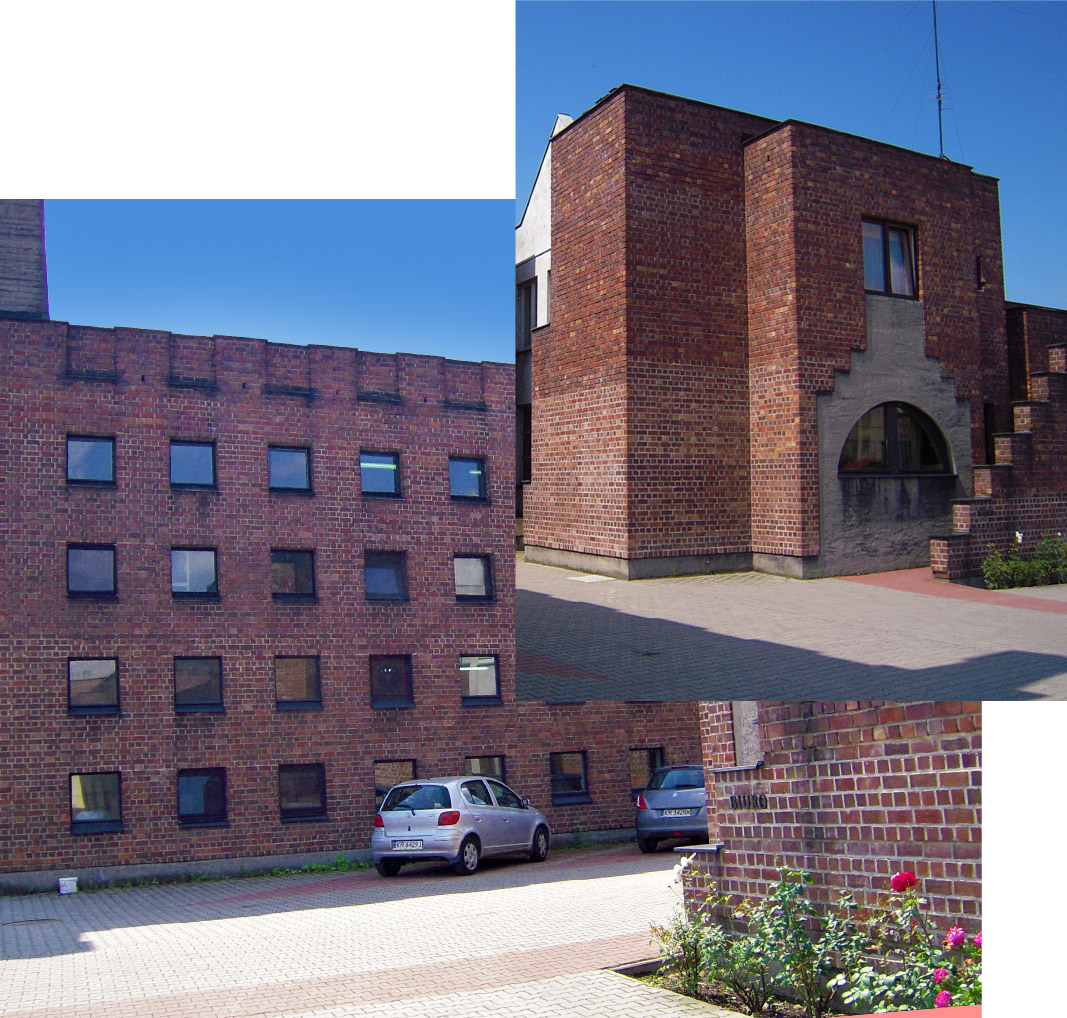 We have our production factory with a machine park and a research and development laboratory, which guarantee high quality of make-up and care cosmetics. A wide range of cosmetics created in developed technologies, ranging from pressed, loose, liquid, and cream products has made our offer very extensive. Over 95% of the products on offer are our proprietary recipes, and over 65% of HEAN's assortment are vegan. This has enabled us to become one of the key players in the Polish market of color cosmetics. We systematically introduce new products to the market in line with current and future cosmetic trends.
We constantly invest and develop our technologies to be able to guarantee our customers the highest quality products. The wide offer of the Hean brand includes products based on innovative formulas, and a team of qualified technologists is constantly looking for new solutions in line with dynamically changing trends in the cosmetics market. Thanks to this, we can guarantee that by choosing our products, you make the best choice.
"Customer satisfaction is the success of the entire company."
What makes us unique?